Period: 01.01.2015 - 08.06.2023
Total number of records: 3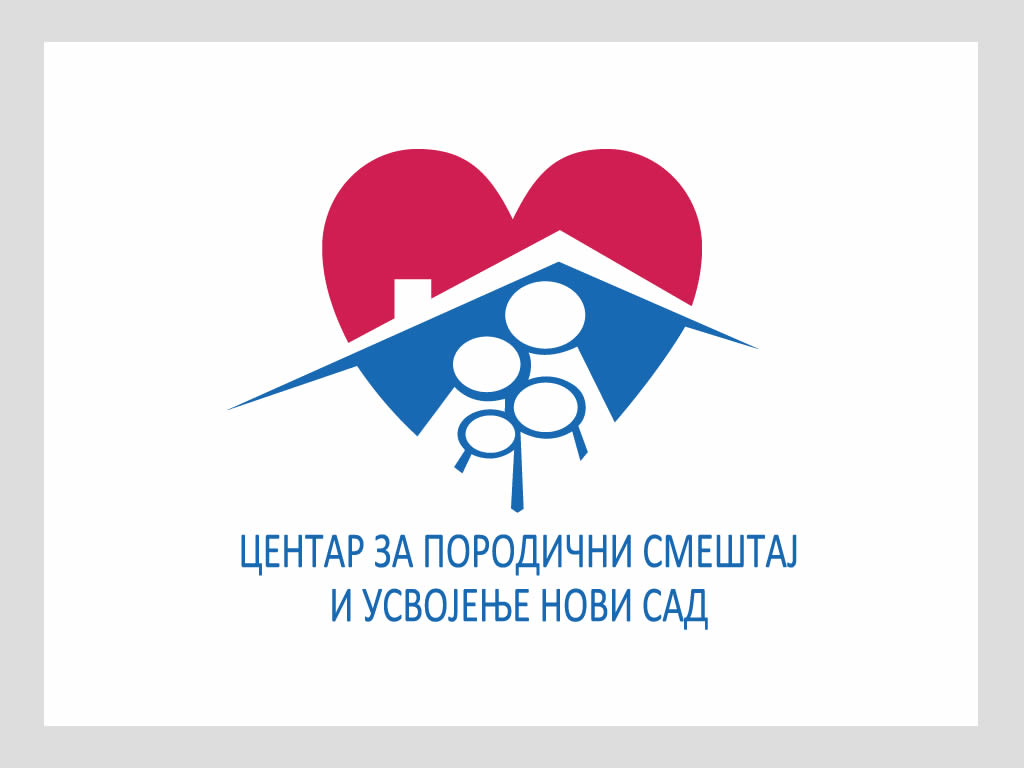 09.03.2022
09.03.2022
Violeta Hornjak (1973) from Despotov has been involved in foster care since 2009. Violeta's mother is a long-term foster parent, and she inherited her love for foster care from her. In addition to ...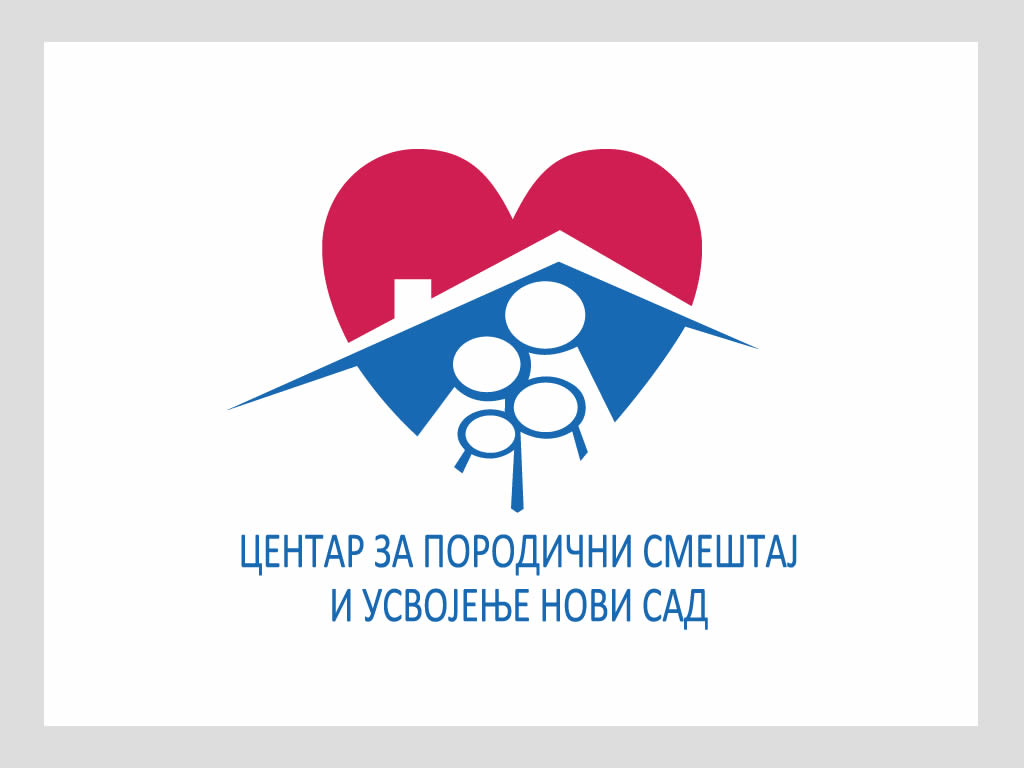 01.02.2022
01.02.2022
Stanislava Plavšić has been a breadwinner since 2007. She has an adopted daughter. She independently performs a foster role and has so far taken care of seven children.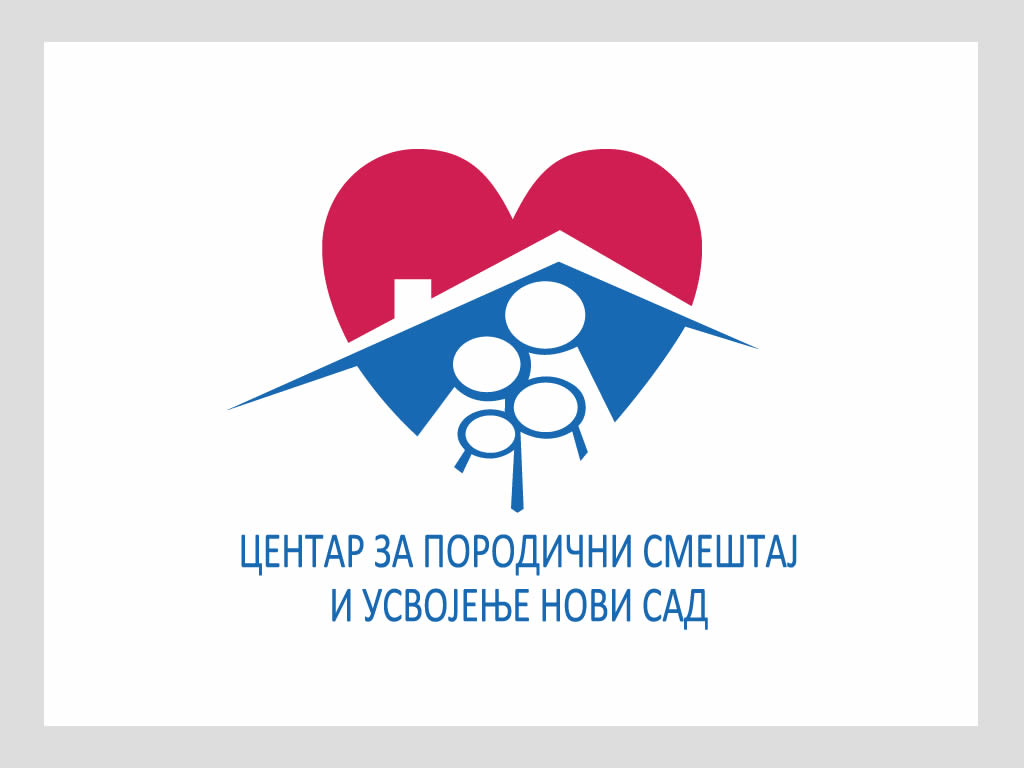 01.01.2022
01.01.2022
Medic Medić and Miodrag have been in foster care since 2010. Since then, until today, 13 children and young people have stayed in their family.